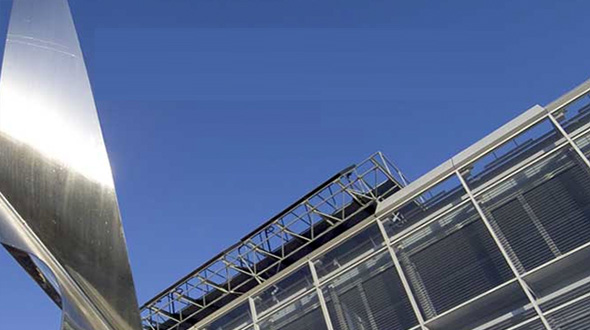 In the tradition of a mature family company, how we think and operate is based on taking a long-term perspective, whilst remaining innovative and flexible. Growth and success-oriented, we place a high priority on sustainable business, the quality of our products and processes, and excellent customer satisfaction.
The Winkelmann Group currently comprises 30 legally independent business units, employing approx. 4,000 staff worldwide, staff who form the basis for and guarantee of our business success.
The Management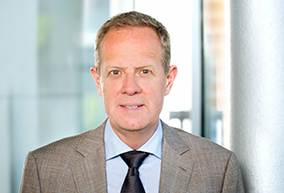 Heinrich Winkelmann, CEO
Managing partner
As a partner, director and fourth-generation company owner, Heinrich Winkelmann runs the Winkelmann Group with the strategic objective of always offering the group's customers outstanding, state-of-the-art products.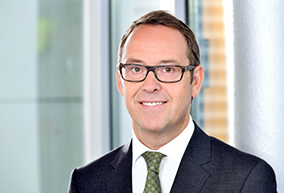 Heinz-Jürgen Buss, CFO
Executive director
As an executive director, Heinz-Jürgen Buss is responsible for ensuring the efficient use of company resources, ongoing optimisation of business processes and managing the group's financial processes both nationally and internationally.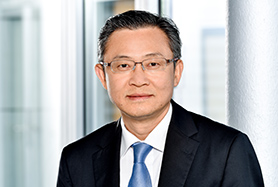 Dr. Song Xiao, CDA
Chief Director Asia
In his capacity as Chief Director Asia, Dr. Song Xiao is responsible for the development of business in all areas of business in Asia. His efforts are focused particularly on the Chinese market. From his headquarters in Shanghai he carries out a general linkup, on behalf of the Group, between Chinese/Asiatic business operations and the Winkelmann Group's global business.