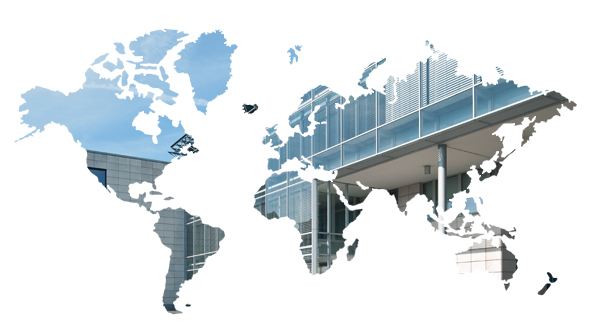 The Winkelmann Group currently comprises 26 independent business units. This is made up of 13 production and sales businesses, 12 sales companies and a steel trading Company.

Ahlen (DE)
Winkelmann Group GmbH + Co. KG
Winkelmann Powertrain Components GmbH + Co. KG
Winkelmann MSR Technology GmbH & Co. KG
Winkelmann Water Storage GmbH
Reflex Winkelmann GmbH
Winkelmann Metal Solutions GmbH
Winkelmann Flat Vessel GmbH & Co. KG


Wettringen (DE)
Sinusverteiler GmbH

Legnica (PL)
Winkelmann Sp. z o. o.


Wabrzezno (PL)
Reflex Polska Sp. z o. o.

Corlu (TR)
Winkelmann Otomotiv Parcalari San. ve Tic. Ltd. Ști.


Düzce/Turkey (TR)
Nema Winkelmann Isitma ve Su Teknolojileri San. ve Tic. Ltd. Ști

Oxnard (USA)
CNG cylinders international, LP
Prag (CZ)
Reflex CZ, s.r.o.

Shanghai (CN)
Shanghai Winkelmann Longchuan SWL Motorcomponents Co. Ltd.
Reflex Heating & Energy Equipment Co., Ltd.
Winkelmann Powertrain Components (Langfang) Co., Ltd.

Bleskensgraf (NL)
Reflex Nederland B.V.
Dafni (GR)
Reflex Hellas A.E.

Wien (AT)
Reflex Austria GmbH

Rakovo (SK)
Reflex SK, s.r.o.

Pratteln (CH)
Reflex Schweiz GmbH

Moskau (RUS)
Reflex RUS OOO