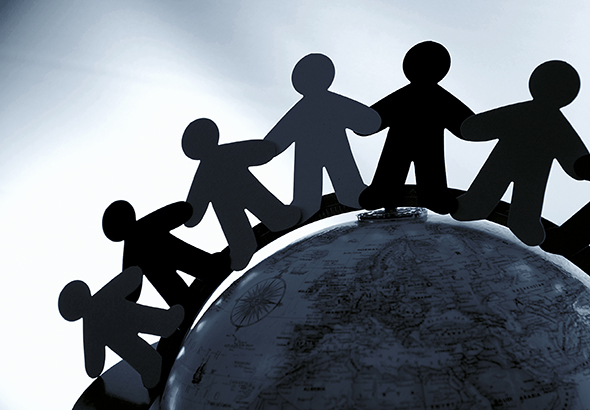 As a globally-oriented group of companies with factories in Germany, Poland, China and Turkey and sales operations in many other countries, we are an attractive employer offering international career prospects, a working environment characterised by a flat organisational structure and short decision-making and communication pathways and a company culture which emphasises openness, respect and a hands-on mentality.
Working in the Winkelmann Group is not just a job – it's a vocation. Why? Every day, our staff work together with the objective of carrying our long-term success story forward into the future and of actively shaping that future success. To enable us to develop and produce first-class products for our customers, it is essential that every single one of our employees should be highly motivated and highly capable.
To ensure that we have a long term future as a business and to shape that future strategically, we offer our staff professions with future, individual training and development opportunities, modern workplaces, excellent working conditions and a strong focus on health and safety at all of our sites around the world.
We are always looking for suitable candidates who wish to grow with us over the long term.
To find out more about career opportunities at Winkelmann Group companies, please visit the Winkelmann Talents website:
Website